In today's world, each and every person want to be more successful, but it isn't possible without being in a good career option. There are a lot of scopes are available, but how to choose right career option is a question? So, here are some steps through which you can end up with a good career decision.
 Know Yourself
Knowing yourself before choosing right career matters a lot. Your career totally depends on your values, interests, strengths and soft skills according to your personality. So you must learn about yourself. Make some professions that fit you.
Use a different type of self-assessment tools and tests regarding your career. To find out your attributes and make a list of occupations that are good for them. For more better results you can Discuss with a career counselor or other career development professionals.
2. Create List of Professions You Want to Choose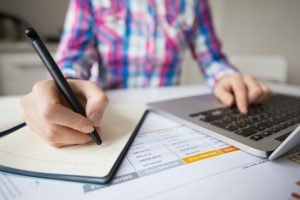 After knowing yourself now you are able to find out professions that suit you. Results appear after the tools that you used, make a list of them on a paper.
firstly, make another list of professions those are appearing multiple times on the list. Mark them as the first priority because your self-assessment tools designate that they are the best fit for you, so you should assess them.
Further what you have to do is make another list of professions that appeal to you. You might don't know well about them but you can pursue your career well after researching more about them. Also, don't forget professions about which you know very less. you can learn something new that you didn't expect. add them all to a list.
3. Explore the Profession List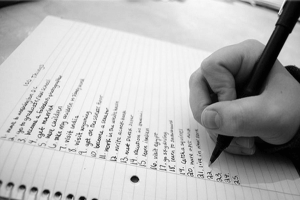 Now it will be easy for you that you have managed to restrict your list to 12 to 18 options. Now get some information about each and every occupation on your list. learn about trending opportunities. Try to get data about earnings and job outlook which can help you to get selected easily.
4. Make a "Shortlist"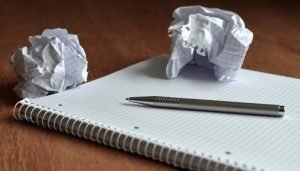 Now based on the researches you did, try to eliminate the careers you don't want to pursue any further. This will help you to narrow down your list even more. You should end up your "short list" with three to five professions.
5. Conduct Formal Interviews
Start researching depth knowledge about remaining professions left on your list, because these are the professions from which you gonna choose one of them. Try to arrange an informal interview with people who have an interest in it or working in the same field. They can help you out with basic information about the professions on your short list.
6. Choose Your Career
So finally, its time to take a decision based on the researches you did. Choose the profession which you think will bring you the most satisfaction. Many people change their professions at least a few times. So, don't forget to keep a backup plan if whenever you change your mind about your choice at any point in your life.
7. Recognize Your Goals 
You made your decision, now its time to find your short- and long-term goals. Long-term goals take about three to five years to reach, but short-term goals can be reached or achieved in six months to two years of time duration. Doing this will lead you to work in your chosen field.
Let the research you did about required education and training be your guide. Do some more research if you don't have much information. Set your goals when you have complete knowledge. An example of a long-term goal would be completing your training and education. Short-term goals are like applying to college, other training programs, and doing internships.
8. Writing a Career Action Plan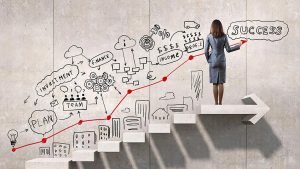 A career action plan helps you out with all the steps that you have to take to reach your goals. It is like a roadmap that will connect you from point  A to B, then C to D. You should note down all your short- and long-term goals and the steps you will have to take to reach good career option or goals. Also, include any anticipated barriers that could get in the way of achieving your goals and the ways you can overcome them.
Conclusion: 
Keeping these all points in mind you can easily get your desired goals. So,  how to choose right career option is no more a question.