Believe In Yourself and all that you are. Know that there is something inside you that is greater than any obstacle.
How to study? I think this is the most common question asked by students. Because every student is worried about his/her marks in the class. Even though how to study is a legit question to ask.
Today, I will be sharing some tips or tricks to score well in exams to get your desired percentage.
Is Commerce is a good stream to choose after 10th?
Before starting with tips and tricks I want to tell you that these not the magic tricks so that you will just apply and get 90+percentage. It totally depends on the hard work you have done from the beginning of your class.
In most cases, students don't take the study seriously in the first 7-8 months. Then, they start preparing in the last 4-5 months that is not enough to get good marks. If you are preparing for board exams then you must complete your whole syllabus. Then, you can start with the revision of syllabus and other important notes. Last 3 months are only for reading and practicing your notes and every stuff related to your board exams.
Best Career option after 12th you must Choose –
If you do this you can achieve a good percentage in board exams. So, I will let you know some tricks about how to study and prepare yourself for board exams/normal exams in the last 3 months-
How to study effectively to conquer Yourself
It's time to play a game between present and past. You have to conquer your past at any cost. You can't expect a good percentage if you can't do it.
Conquer your previous efforts. You just only have to focus on the present. You must keep your target in Your mind Every time. This would surely motivate you. Make a statistical table which will let you know how much more improvement you need.
 Say No to reference book
Yeah, that's true. Many students running after big heavy reference books and notes. And, they weren't able to focus more on syllabus books like NCERT and CBSE boards. Syllabus books are best for you to gain knowledge and practice with.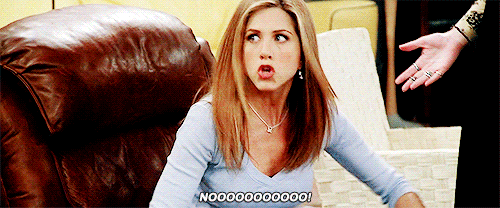 High scoring students always stuck to only syllabus book. Because they know the true significance of that key to success book. Reference books are good for the students who want to appear in competitive exams after 12th class. If you have revised syllabus book 3-4 time. Then, you can go with some
relevant questions of a reference book.
Best career option for you after 12th
So, if you want to prepare only for the 12th class you must stick with your syllabus book.
Work On Your Weak Points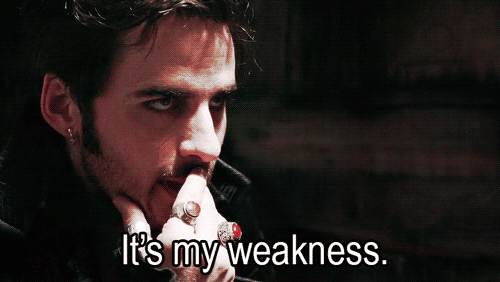 Every student somewhere feels that he/she need to work on these specific weak points. It is a must question while preparing for your board exams. What you can do to improve it is – look at your answer sheets of class tests, pre-board, etc, and look carefully at how you answered any question. Try to find your mistakes. Make a list of them in every subject according to your needs. Also, motivate yourself enough so that you do some real hard work and make those weaknesses into strong points.
Handwriting can also be a part of it. If your handwriting is filthy try to make it better as much as you can. It has a big role in getting your desired percentages.
Solve Previous Year Question Papers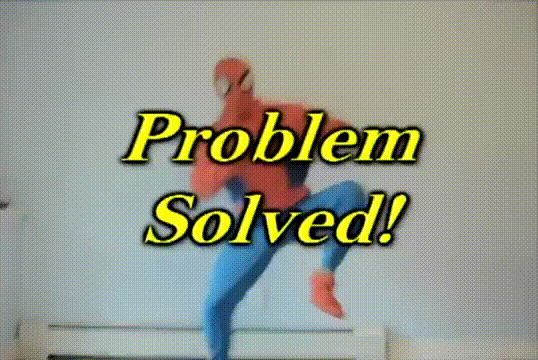 Most of the students have questions that what type of questions we could expect in our board exams? Guys, you can get rid of it just by reading out last years question papers. Even though it is not only for the paper structure you can use them in solving them. Through this, you will get an idea about time management you can adjust according to that.
Previous years question papers act as a key to success in getting the desired percentage in your 12th class. So, go through them, it would surely help you.
Study Each Subject Effectively
 Physics, Maths, Chemistry, Biology, Accounts, Economic, etc, these are the major subjects in different streams. It's true, these matters but don't forget to include English or other courses. Because if you want to score a good percentage you have to do well in all subjects.
Sometimes we think that we will complete this subject in some days. But, trust me you can't. Everything takes efforts whether it's English, Hindi or any optional subject. So, make a schedule for each and every subject so you can give them sufficient time.
Every Single Mark Matters
How do you feel when you got 89.45% in your 12 class? No, any student wants this type of situation. It is a matter of just 1 or 2 marks to bring it in a round figure. Each and every activity matters when you're preparing for board exams. It can be neatness and cleanliness and the structure in which you are writing your answers.
Practice on making your answer sheet look nice, improve your handwriting. Take advice from teachers and ask from your seniors. Underlining, making boxes, and other things matters in maintaining a sheet neat and clean.
The Night Just Before The Exams
Approx 8-10%of your marks depends on this night, make a great is of this night in taking rest, making your mind free and relaxed. Never ever take the burden of board exams because even after burden you can't change anything.
Try to avoid revising your study stuff, you can't change history in just one night. You must complete your sleep cycle for better body rest and mind connection. Feel free like birds.
Dos and Don'ts in How to study
Including above-mentioned points what else you must do perform well in exams is don't let your confidence down, when you find something is still remaining. Let it be, don't ruin all other topics just because of that single topic.
The struggle students do or you might have done in your 10th board exams is not going to help you in any way. So, don't study just before exams. Don't keep your study material with you leave it at home. Don't try to discuss any topic with your friends. Just wait for exams to start so you can start writing answers positively and more confidently.
During Exam Time
Always take advantage of the first 15 minutes that are given just for reading question papers. Read and understand question deeply and try to make a plan that how you will do it. Always try to answer those questions you think I can do it very well.
Use similar writing and formatting for answering every question. Don't make your answer sheet look bad in any way.
Always take a pencil and scale with you, make diagrams whenever possible.
Don't spend much time on doing a particular question, nowhere you can use solving previous question papers experience. You must be clear about time management.
Suggestion to study smartly
During the last 3 months before your board exams, you must focus only on your study.
-Disconnect yourself from social media
-Stop attending parties and going out.
-Say goodbye to friends including your close ones.
-Do group study only when you have done it before and you find some great results.
-You can get your desired marks if you work hard and just following these awesome tips.
All the very best for your exams. Hope you find these tips great and how to study for exams not more a question for you.
Do comment and share it with your friends to let them these awesome tips.
Also Read