"What relevant experience do you have?"
 Does this question make you worry about getting an internship with no experience? Don't worry, I will help you with it.
Getting an internship will help you out with getting hands-on experience. It is also required if you're looking for a job after your graduation.
But nowadays all the internships required the previous Internship/related work experience. It can be a little stressful getting your gig when you don't have much on your resume.
Sometimes it feels like all your friends are interning at good companies like, Amazon, Google, etc and you're still not getting an internship.
Take a deep breath and use these tricks/tips to get an Internship of your dreams.
Big Up Your Educational Achievements
Now it's time to cast your mind back over the specifics of your teamwork, POR, courses, skills. Also, don't mention the problems you faced and how did you fight.
It might seem to you just a module, but employers are looking for a talented and skillful candidate. Doesn't matter what you have studied you will have shown talent at some point.
Get Charged Up About Your Hobbies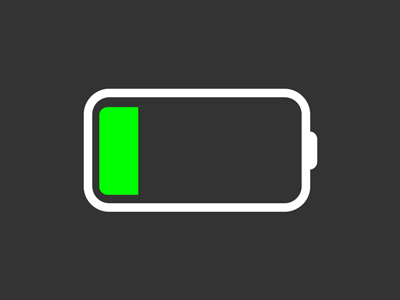 Students with passion are more likely to be get selected for an internship. If you have no internship experience your hobbies can be a substitute for it.
It could be anything from dancing, creating music, writing, night trips, etc.  If it is something that came from a place of passion, employers will be attracted more.
It is important that how you have written them. Don't just list what you have done but how, what you have done shows off the skills, responsibilities, abilities that make you interesting and employable.
Learning Never Ends
Try to take advantage of relevant courses to your internship your school offers. If you do this you would be able to mention it on your resume that will be a plus point.
You must be good at writing, critical thinking, and problem-solving, doesn't matter in which field you want to go. These things will also help you to crack an internship interview.
To land a role at any company, you'll need to be able to write a compelling cover letter for a job.
Volunteer Experience
This could be the best way to gain experience and add it to your resume. Companies consider those people who have more volunteering experience.
It shows that you are committed to giving back to and getting involved in your community/field. Through volunteering, you can show your skills and experience to employers. Therefore, having a volunteering experience can help you get your internship.
Attend Career Fair
A career fair is the best place for getting a job or an internship. Grabe a blazer if you have and some copies of resume, try to meet every people you meet and hand over your resume to them.
Don't forget to have a short conversation with them to land an interview. In my opinion, this is the most effective way to get your internship with no experience.
Conclusion
It's really hard to get an internship with no experience but if you apply all the above methods trust me, you will get your desired internship without much hard work. You can also comment below if I missed anything. 
Also Read: What is an Internship?